Music in Antwerp through the ages
Who directed 1200 singers and musicians on the Groenplaats?
Who wrote a world hit in a pub called De Muze?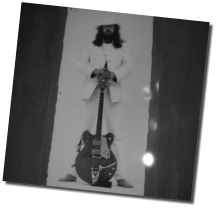 Would you like to be a carilloneur for half an hour?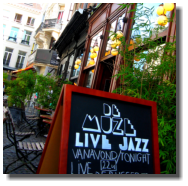 Your guides, Gerd Gimbrère and Walter Mets, take you on a musical tour through Antwerp. Discover historical places in Antwerp and listen to the music connected to them on your provided mp3 player.  From Mozart to Pink Floyd, they have all been in Antwerp!   
An interesting walk with lots of historical facts, things about the music world in Antwerp you'd never have guessed and background stories you'll pass on to your children.  
We will visit the old town of Antwerp, with the Grote Markt, Conscience Square with the Carolus Boromeus Church, Groenplaats, the Cathedral, Vlaeykensgang, the terraces along the Scheldt,  Steenplein, ...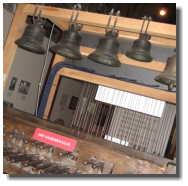 Upon request we can include a visit to the musical instruments museum Vleeshuis where you will have a chance to walk around at your own pace and take an audio guided tour. All participants will receive an A-card which they can later use to visit one more museum.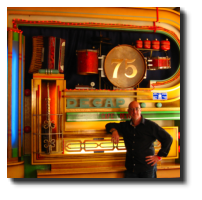 Duration : 2 hours
​Price : € 15 per person
Visit Vleeshuis: € 3  per person (incl. A-card)
Departure and arrival : Vleeshuis
Prices include rent of mp3-players, but don't include the drinks.
MAXIMUM 20 PARTICIPANTS per group
Would you like to have more info?  Book a walk?  Please fill in the form below or call Gerd at + 32 (0)486 99 10 49​.