Enjoy the images and sounds of the City of Antwerp in a unique way with our guides Gerd Gimbrère and Walter Mets.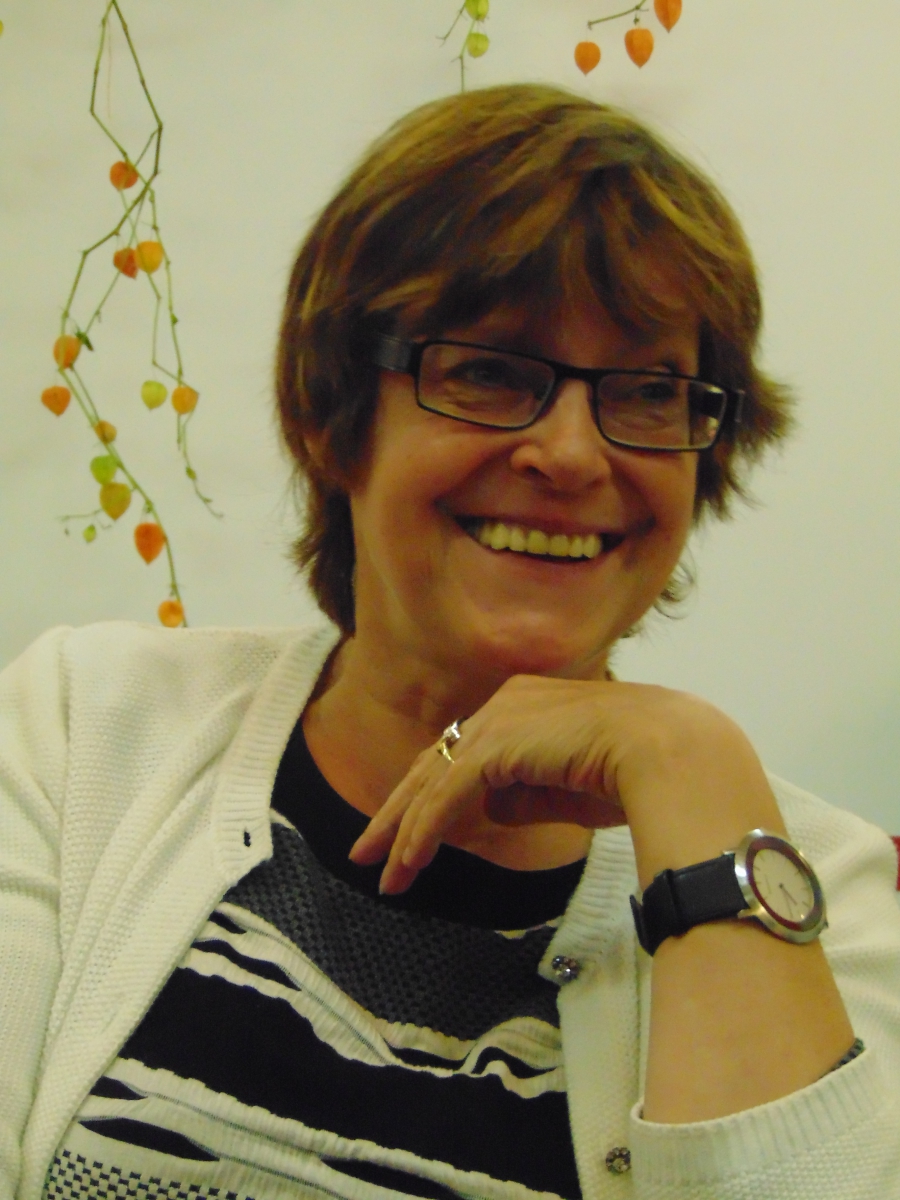 Gerd is a passionate guide and has accompanied tourists through the city for many years.  She can tell your everything about the rich history of this city and its people.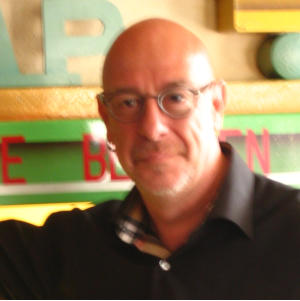 Walter is a musician. As a drummer he has played in such bands as Clouseau, Soulsister, the Radios and many others. Needless to say he knows the music of Antwerp as no other and he'd love to share his knowledge with you.