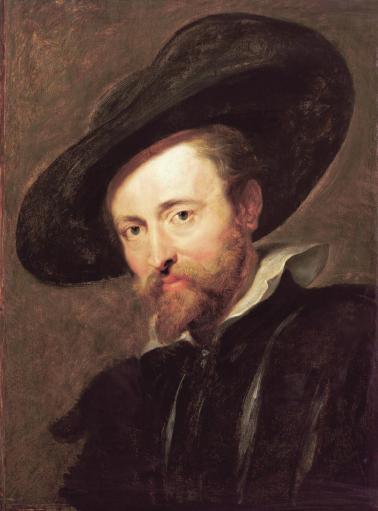 28th of June 1577,  Peter Paul Rubens is born in the German city Siegen. 
Few could foresee that the little boy would become one of the best painters of Flanders.   He would apply new techniques that would cause a true revolution in the world of art and painting of that era.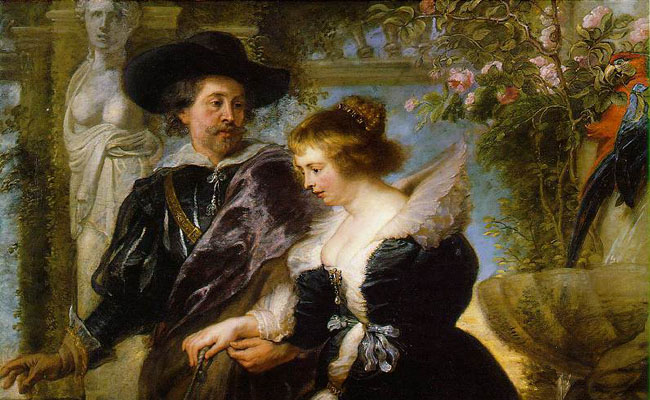 But Rubens wasn't just a painter, he was also a renowned and skilled diplomat.   The Spanish king Philip IV as well as the English king Charles I had a high respect for him.  
However, what made his parents leave Antwerp?  Away from their families and friends?  
Who was Peter Paul Rubens and which forces drove him to be an artist?
We'd love to enlighten you during our Rubens walk.  We take you into the life of Peter Paul Rubens, let you in on his secrets and show you his most beautiful paintings.  
Start: Statue of Rubens at the Groenplaats
Duration: 2 hours
Price: 95,00 €  + entry fee to the cathedral at 8,00 € pp
Max 25 people per guide. 
During weekends the visit of the Cathedral is only possible in the afternoon.
Reservations have to comply with church services.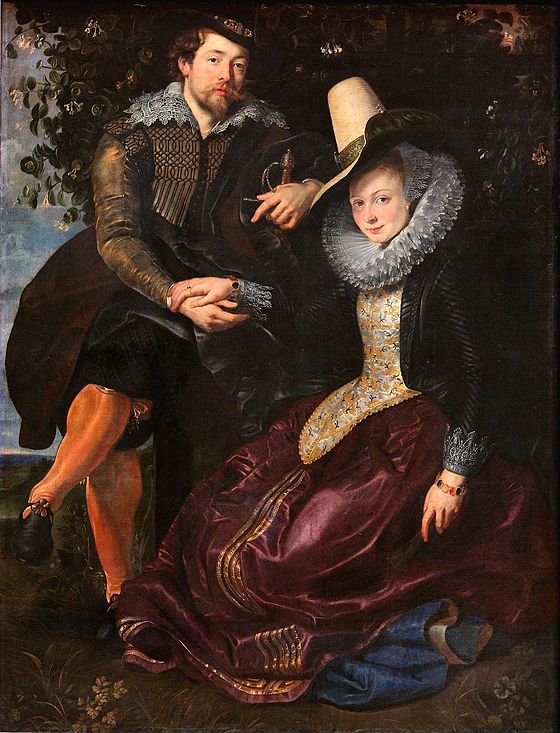 Would you like to have more info?  Book a walk?  Please fill in the form at the left or call Gerd at + 32 (0)486 99 10 49.​