Look and listen to the city of Antwerp in a way you will never forget.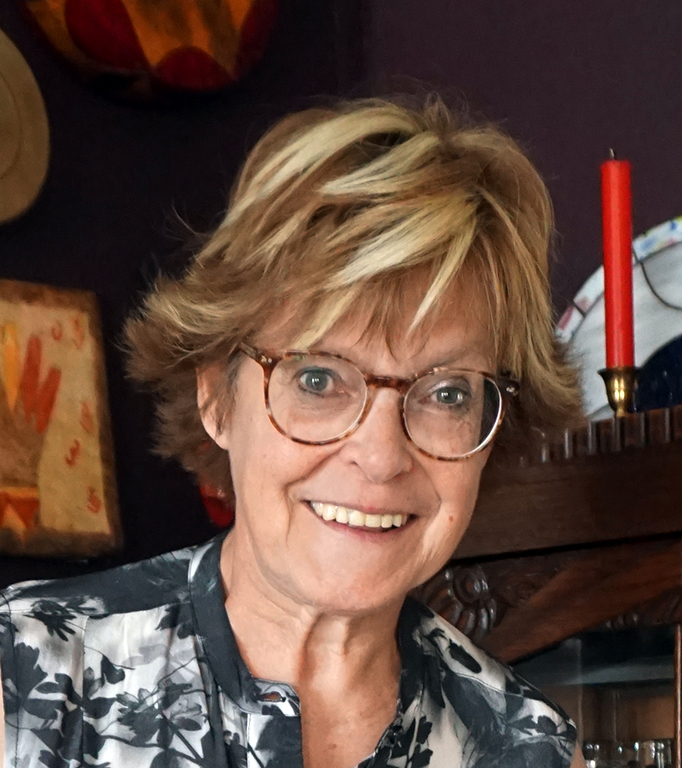 For many years Gerd has guided people through her city. She tells you about the rich history of Antwerp, its buildings, its commerce and people. 
In her tales she mixes history with stories and anecdotes and she takes you back in time at the places you visit.
You can choose from lots of theme-walks.  "There is something for everyone" is the motto of De Klank van 't Stad, for adults and children. 
Als for the latter she has an adapted walks with music, stories and games.
Let De Klank van 't Stad show you Antwerp and you'll have a totally different experience!
 
COVID 19-pandemic: we operate according to the rules our government imposes at the time of the tour.